Introduction

Budhub Canada and cannabis in Canada are two terms that are becoming synonymous with cannabis enthusiasts coast to coast. Budhub Canada is your source to find Cannabis in Canada related businesses near you, from locating new cannabis stores that are popping up throughout the country, to finding the best vaporizers and head shops near you.
Now that cannabis is legalized in Canada (October 17, 2018), Canadians have an exciting unpaved frontier ahead of them. Lots of new people will be trying cannabis and they will have a keen interest to learn more about it, some of those interests are:
its medical benefits
the effects it has on your mind and body
strain types
how to grow marijuana at home
the best ways on how to smoke or consume marijuana
lifestyle and marijuana culture
Cannabis history and roots
Cannabis enthusiasts, medical marijuana users, recreational users and new users in general all want the same things when it comes to keeping track of the resources that are important to them. They want to know where they can buy weed online securely, they want to be able to easily find dispensaries and retail cannabis stores closest to them, they want to find the best deals for cannabis buds, marijuana concentrates, and CBD oil and they want to learn about the wide world of cannabis in general.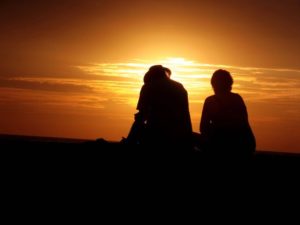 Budhub Canada can help you with all of this, so sit back, relax and enjoy your cannabis in Canada!
What is Budhub Canada?
Budhub Canada is an online cannabis listings and directory website exclusively for Canadian businesses and consumers. Users can search and find cannabis-related products and services in their area and they can learn about the cannabis lifestyle and other related topics with a little fun thrown in.
Budhub Canada connects you to:
Our mission.
Is to help Cannabis in Canada move from a subculture into the spotlight of mainstream Canada by providing a modern centralized hub and community for like-minded people.
Anyone can sign up for a free account with Budhub Canada. Once signed up and logged in, users can post ratings and reviews of cannabis stores, dispensaries, and other cannabis-related businesses, save their favorite brands etc., and interact with local businesses and with other users within our cannabis in Canada community.
Cannabis Businesses in Canada can add their listing as well using a self-help platform, to help position their brand to their ideal customers and to attract and delight new customers.
Why does Budhub Canada Exist?
In addition to our mission statement, Budhub Canada exists for several other exciting reasons:
Passion, plain and simple.
Passion is like rocket fuel for us at Budhub Canada, we feed off it, and are willing to go above and way beyond for you and our cannabis community with colourful enthusiasm, an eye for detail, and with an endless need to make people happy!
This passion and enthusiasm we speak of starts with the Chronic Beaver, who is the creator of Budhub Canada and a media website about cannabis lifestyle with marijuana deals and strains in Canada. His creative team of writers, designers, and SEO specialists are equally as passionate and together with the rest of their team, cannabis in Canada never felt and looked so good.
To help small business owners with their online marketing and branding.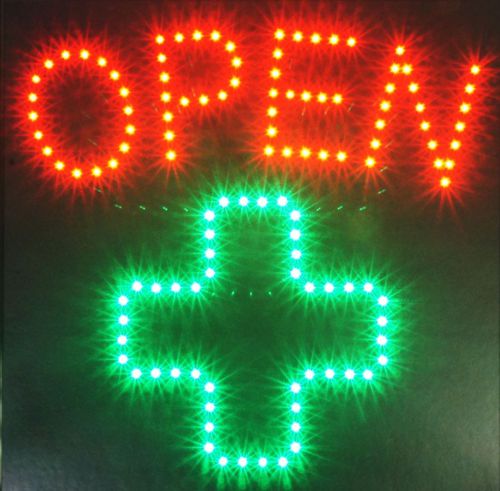 Cannabis in Canada is in the spotlight worldwide and its importance has never been so critical. Canada is the second country in the world and the first G7 nation to legalize cannabis. The industry is going to be a multi-billion dollar mega-market, making it highly competitive with lots of big corporate players.
Small business owners need to make sure that their brand shines and stands tall, as brand awareness and perception is becoming everything in this competitive market.
The huge world of inbound marketing will be key as well because it encompasses so many components of marketing for your business and forces you to do things in a structured way that makes the inbound marketing methodology +++ for your business.
The inbound marketing benefits that Budhub Canada brings to the table are perfectly aligned with the needs of Canadian small business owners in the cannabis space. Budhub Canada can help strengthen your online presence and brand while attracting and delighting new leads in our new and emerging marketplace with a slick and well-written business listing page designed to convert leads into sales.
If you are new to the cannabis online landscape with a local dispensary for example, then Budhub Canada can help you establish an online presence with a professionally designed business listing that's written to optimize your keyword phrases to help attract, convert, close and delight new leads.
Another reason Budhub Canada exists is to help the Canadian cannabis consumer become aware of current issues and culture topics around legal cannabis in Canada. Issues from drug-impaired driving and the potential problems you could have at the USA border, to growing legal marijuana in rental suites and outdoors at your home. These topics and more are covered in our blog on this site, and on our Chronic Beaver online magazine.
---
Continue reading: Where Can I Buy Legal Recreational Cannabis in Canada?