Find the Best Super Quads of Weed Online Canada
Including the best craft cannabis brands 2023 with reviews.
The best super quads of weed in Canada can be sourced from online dispensaries with a reputation for having consistent top-shelf cannabis of AAAA, AAAA+ or AAAAA bud quality. These mail-order marijuana shops are based out of British Columbia and have been the leaders in cultivating the best BC craft cannabis since the 1970s. Their experience is second to none when it comes to growing and curing the best cannabis in Canada.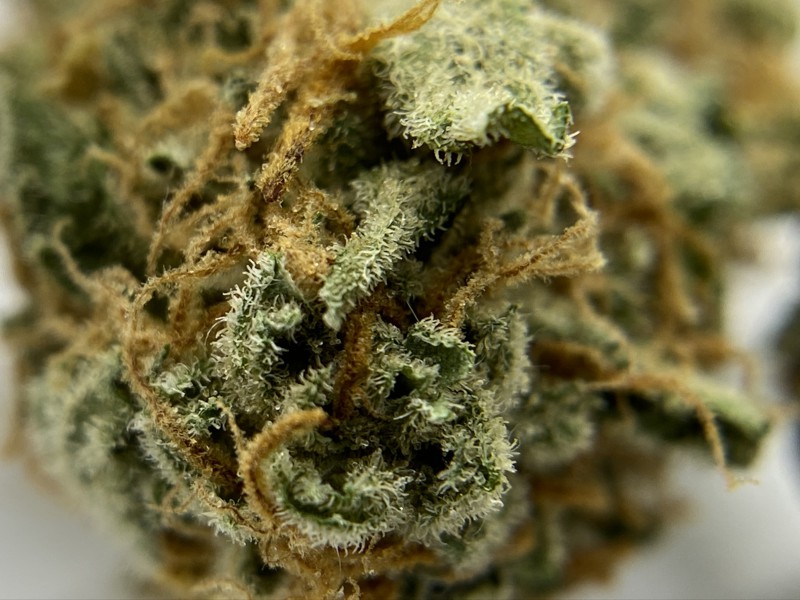 The above image was taken for a super quads review of the Maui Wowie weed strain. Read the review >
When browsing for super quads online, you will also notice that sometimes they are referred to as Craft Cannabis, Quad Cans, High-grade AAAA, Exotic Weed or Premium Strains. Each online dispensary grades their weed independently, so having firsthand experience is key to finding the best super quads online. Thankfully, the Budhub review team has deep experience in this arena and has reviewed some of the best quality strains out there, so let's break it all down.
All of the below recommendations to buy super quads of weed online and bulk quads of weed come from online dispensaries that are verified and a trusted brand on the Budhub Canada platform.
Best Super Quad Strain 2021 –  E85 Unicorn Cup 1st Place Winner
The strain E85 recently won the Unicorn Cup and took first prize with a score of 39.3 out of 50. It was a narrow victory as the second place strain LA05 scored 39.22 out of 50.
E85 is an Indica dominant strain that clocks in with impressive THC levels at 28% to 30.5%. These exotic quads are without a doubt the best super quads in Canada the Budhub review team has enjoyed so far in 2021. We managed to get our hands on some of this amazing weed 3 weeks after the strain took first place from The Grow House. The images below are shots we took using an iPhone and macro lens.
Top 5 Super Quad Strains You Have to Try in 2023
Here are my recommendations of some of the best of the best super quads the Budhub Canada team has sampled and reviewed.
| | |
| --- | --- |
| | |
| #1 1964 Organic Romulan (Indica) | |
| #2 MAC by Island Boys Craft (Hybrid) | |
| | AAAA Designer / Review is coming soon |
| #4 King Louis XIII (Indica) | |
| | |
Best Craft Cannabis Brands Canada
Top-rated BC Online Dispensaries to Buy Super Quads of Weed Online
All of the above super quad recommendations come from the best-suited mail order marijuana dispensaries to buy quads online who are featured below. Learn more about each dispensary brand, read their customer reviews, and get their latest coupon codes and promotions for some premium marijuana. If you are hunting for bulk weed quads, then West Coast Cannabis is the best choice for craft cannabis in bulk.
Super Quads Highlights:
The Best BC Online Dispensaries in More Detail