Weed Delivery Toronto
Find the best same day weed delivery dispensaries near you in the GTA.

Do you need weed delivery in Toronto now? Let us help you find the best and fastest weed delivery dispensaries, it's just as easy as ordering a pizza, but sometimes quicker. Budhub Canada has the best same day weed delivery listings that are verified and trusted. Each listing includes ordering information that you will need to get fast and reliable home delivery. Some delivery services even offer delivery in under an hour, now that's fast!
Weed delivery Toronto 2022.
You have three options. You can order from licensed dispensaries in Toronto that deliver. You can order from legacy same day delivery services. Or, you can order Toronto weed delivery online from a mail order MOM and get delivery in 2 to 3 days. All your best options are featured below. Shop around, find the best and cheapest weed deals and have fun! If you are looking for bulk deals with huge menu offerings and discounts, then an online MOM dispensary is your best option.
Same day weed delivery near me.
Browse our weed delivery listings and click or tap the "Near Me" filter at the top of the search page. This will display search results of all same-day weed delivery services that are near you in the Toronto area. You can set your preferred distance using the near me filter, and use the open now filter for late-night weed delivery options. Also, try the best match option to help find the right delivery service for you. You can even sort and filter the weed delivery services that are most reviewed, highest rated, and most viewed.
Popular cannabis brands that ship to Toronto.
Discover top-rated cannabis brands with top-selling craft cannabis, edibles, concentrates (shatter, resin, HTFSE…), CBD oil, vapes and more.
Cheap weed delivery Toronto.
Here are the best cheap weed delivery deals available to you in the GTA. These deals are verified and are provided from weed delivery online dispensaries that ship to Toronto fast.
What type of cannabis products can I get delivered?
You will be able to get any type of cannabis product delivered. It all depends on where you order from. Some of the smaller same day delivery shops offer a limited menu of 4 to 10 strains and with only a few concentrate options, such as shatter and edibles. While larger shops have a larger menu offering that will tempt most cannabis enthusiasts. If you order from an online weed dispensary servicing Toronto, then the sky is the limit. West Coast Cannabis for example has one of the largest cannabis menus online with endless mix & match packs of cannabis flowers, concentrates, and even shrooms! They stock all the major and popular products from the best cannabis brands in Canada, plus they have great bulk discounts. Did you know that licensed cannabis stores are now permitted to deliver in Toronto and all of Ontario? Read the story on MJBizDaily.
Is weed delivery in Toronto open late?
Yes, many of the delivery services are open late, some even to 2 AM. The hours of operation for each service are clearly posted on their listing for your quick reference. Additionally, while browsing the listings, you can use the search filter "Open Now" to see who is still delivering to your door.
GTA weed delivery locations.
Weed delivery Toronto pros & cons.
If you are undecided about whether to order from a same day weed delivery service or from an online weed dispensary.  Here are a few helpful tips to help make a better-informed decision.
Same day weed delivery:

Pro – fast delivery in under 60 minutes in some cases
Pro – discreet service, don't have to pick up orders from Canada Post, or mailboxes
Pro – many Toronto weed delivery services offer free delivery with a low minimum order
Con – more expensive products
Con – much less selection
Con – delivery drivers can be rude
---
Online weed delivery Toronto pros & cons:
Pro – Considerable less expensive products, with more promos and coupons
Pro – Consistent and larger menu offering, with concentrates, CBD, mushrooms, and cannabis edibles
Pro – Safer lab-tested products from popular Canadian cannabis brands
Con – delivery takes 1-3 days
Con – ordering is online, phone orders are typically not available
Con – Higher-order threshold to get free shipping
New dispensary listings in Toronto.
4.9/ 5

11 Ratings

$$
super fast, cordial and easy. i really appreciate the service guys!...
5.0/ 5

4 Ratings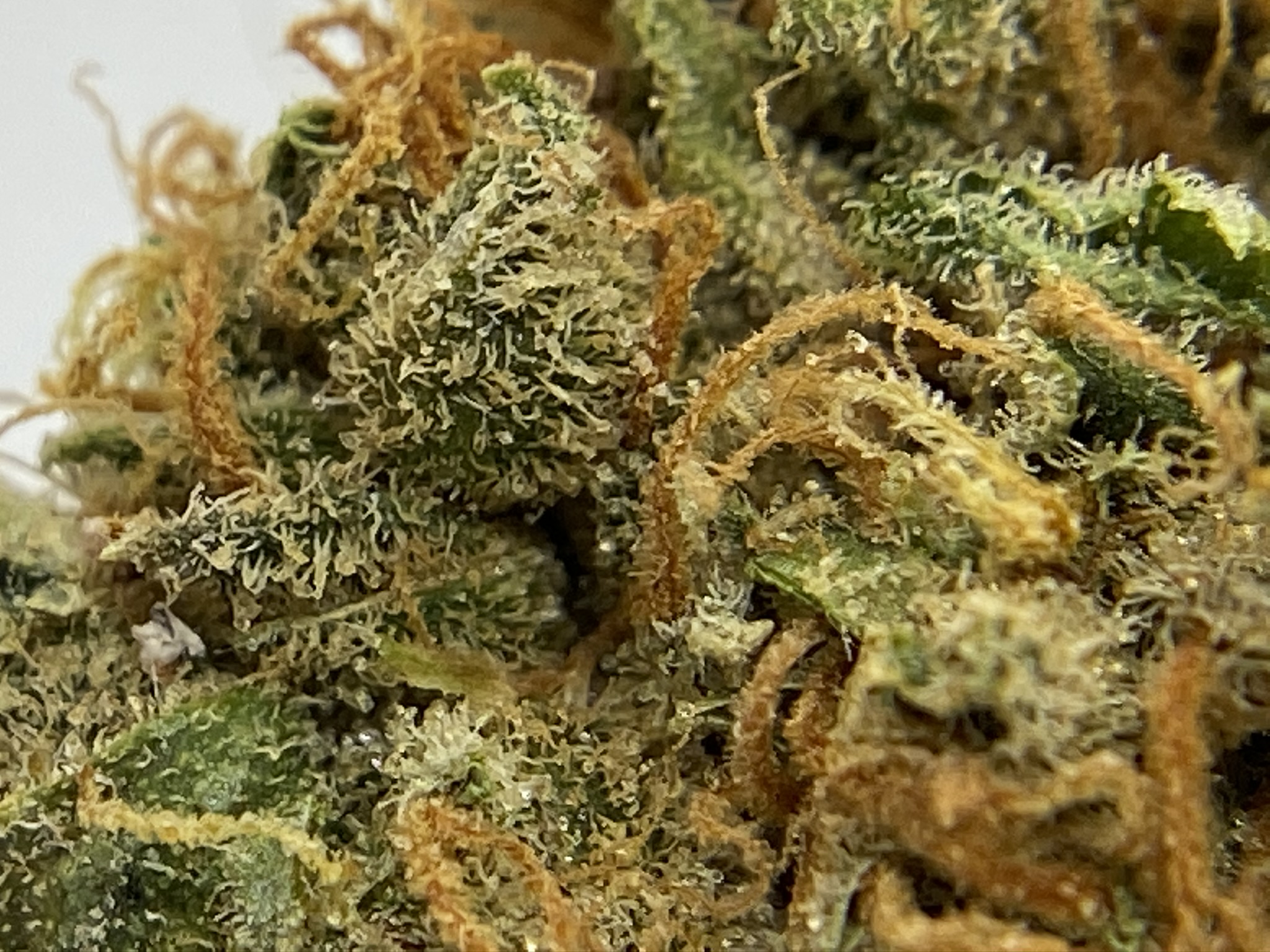 I gotta say that the strong edibles at this shop are some of the strongest I've ever had. and t...
GTA same day delivery & Canada wide mail order shipping.
5.0/ 5

1 Rating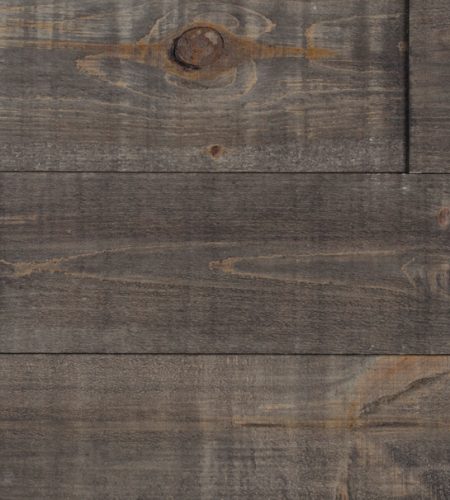 Holy crap man, so much free stuff and it's all mostly top-shelf products. I ordered over $420 b...
1026 Queen St E, Toronto, ON M4M 1K4, Canada
1184 Queen Street West, Toronto, ON M6J 1J5, Canada
Your neighborhood cannabis shop.
1127b Broadview Ave, East York, Ontario M4K 2S6, Canada